To whet your appetite, we're sharing some of our favorite books that you can find our shelves. These aren't picked by an algorithm, they are recommendations from a Friend.
We restock our inventory on a nearly daily basis so while we can't guarantee these titles are on our shelves at a given moment, you'll often find these books, and books like them, at Hilltop. Despite our identity as a used bookstore, we take care to curate a current selection of books across genres.
FICTION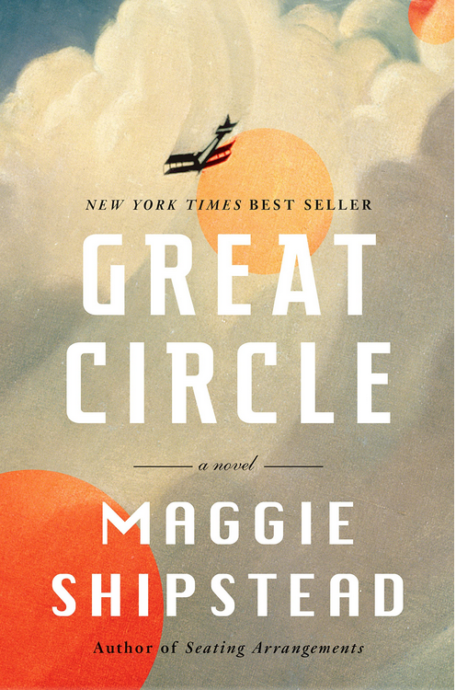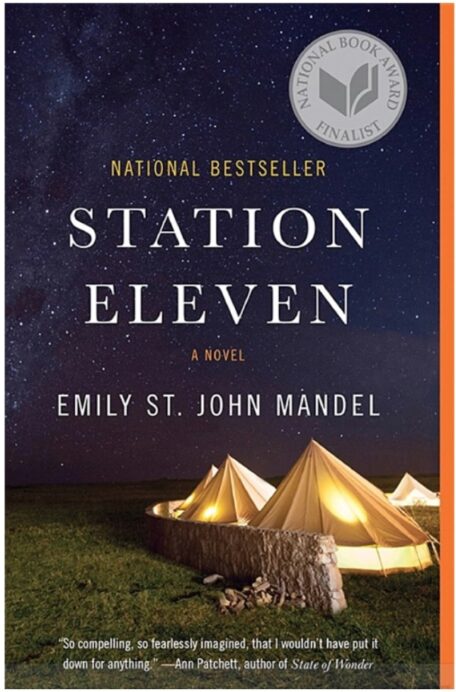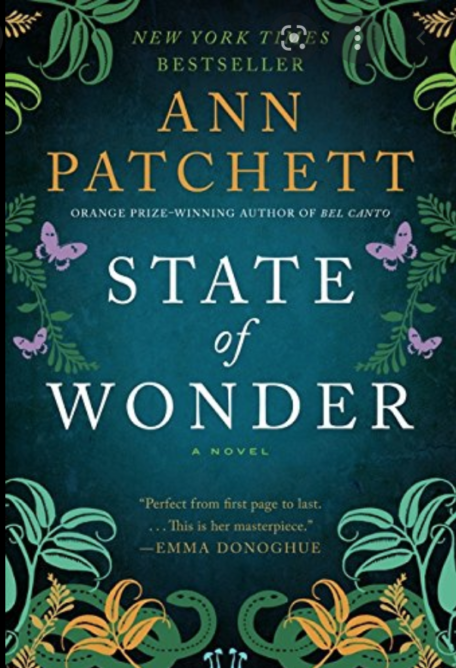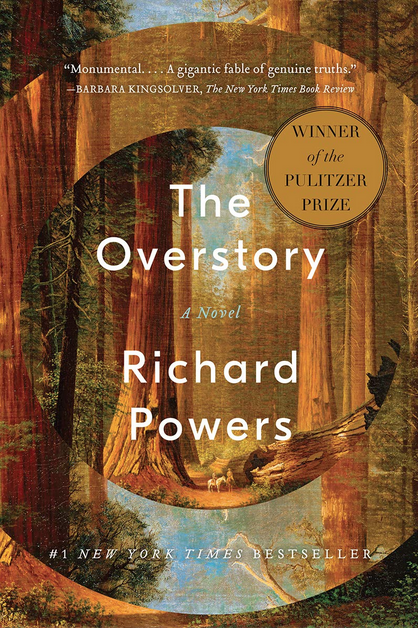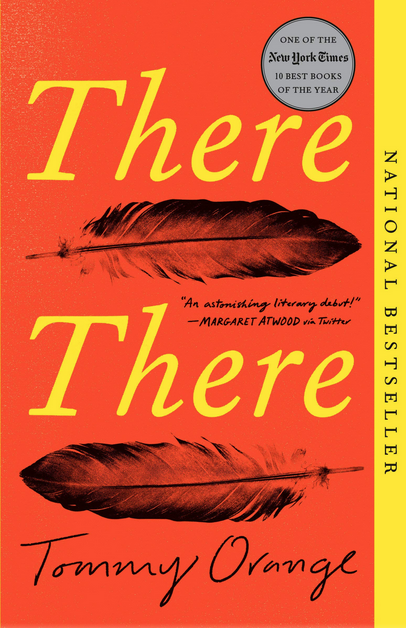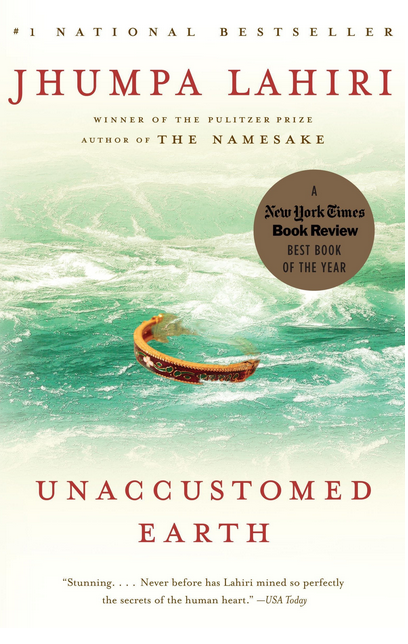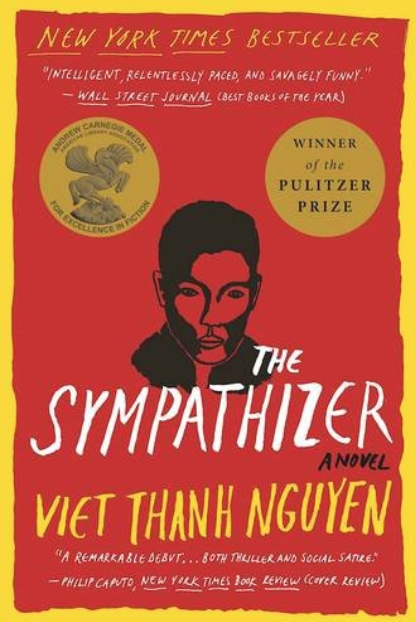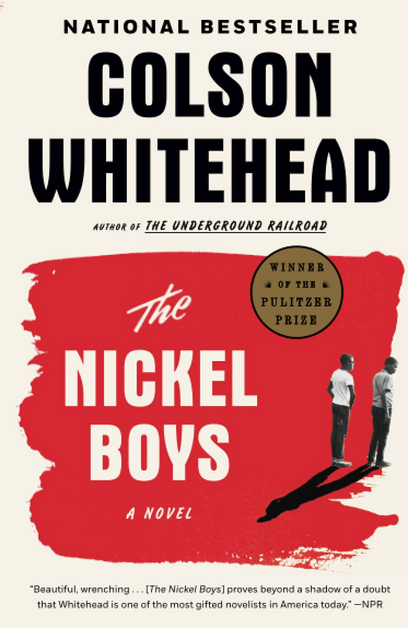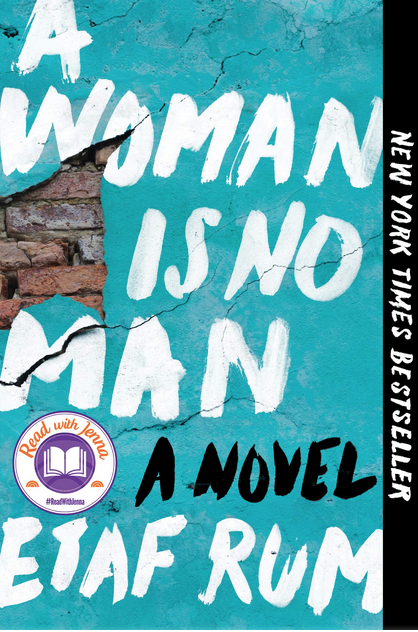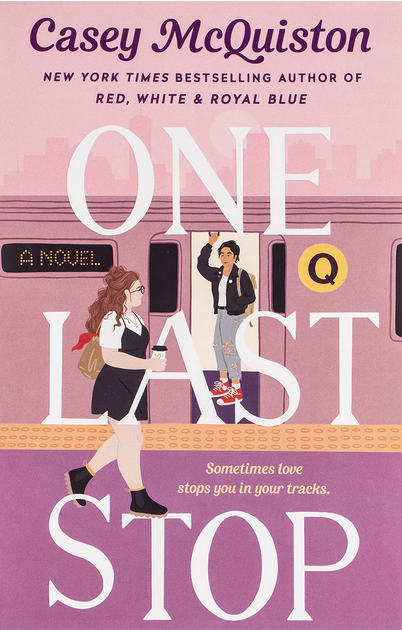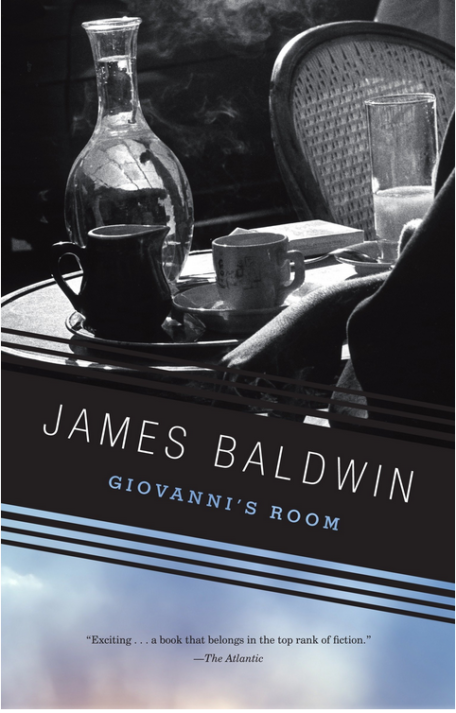 Curious if we have a book? Give us a call (215-315-8588). We'll be happy to look for you. And we love to make recommendations so we'd be happy to offer an idea for a 'read-alike' if we don't have exactly what you were looking for!
NON-FICTION